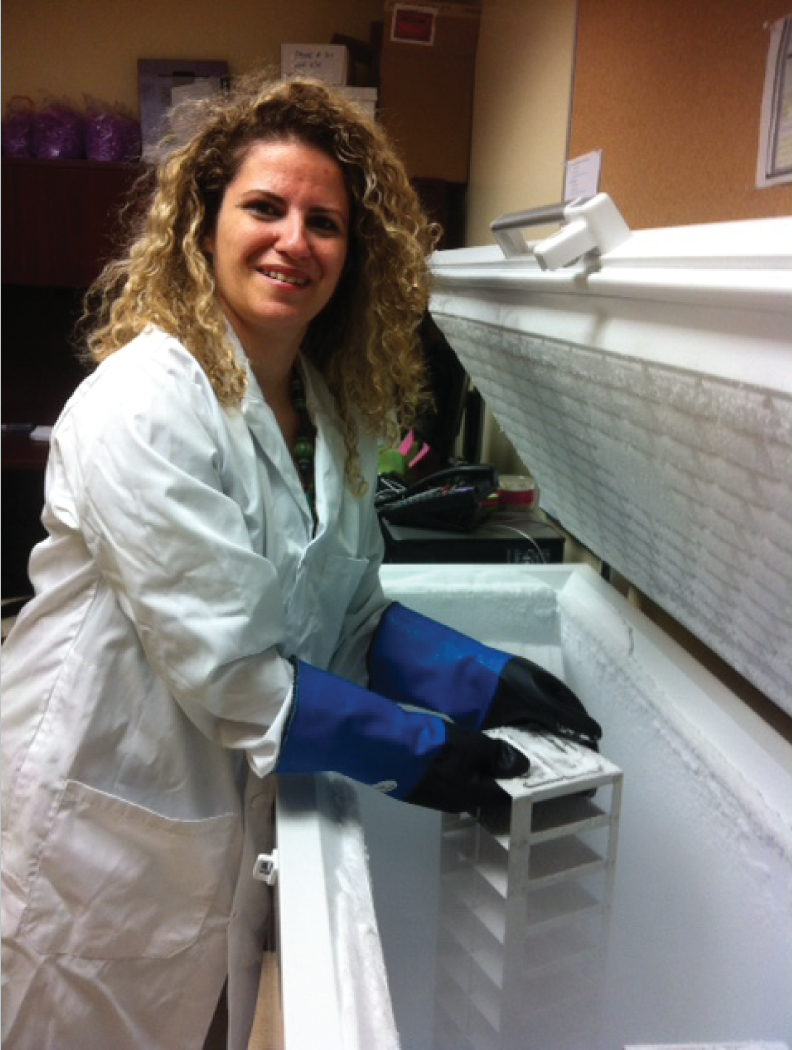 I'm Rima, a scientist and a human being who believes in free thinking and free expression for all.

Since February, I have been the target of censorship due to my blog. Since May 2021, I have been suspended from my tenured position without pay.
Depuis février passé, je suis la cible d'une violente campagne de censure à cause de mon blog. Depuis le mois de mai, je suis suspendue sans solde.
Please Consider Supporting My Personal Defence Fund
S'il vous plaît envisagez de me soutenir en faisant un don à mon fonds de défense personnelle
Many thanks from the bottom of my heart/Merci du fodu du coeur!
My video message in English, French, and Arabic
Forthcoming. Stay tuned please!